Renters Warehouse Property Management Services Are Unmatched.
The high-maintenance part of rental property management is... well... maintenance. That's why our Professional Landlords do it for you. Our property managers experts can help with monthly rent collection, maintenance request coordination, inspectors, tax and legal paperwork, and more!
Free Rental Price Analysis
Step #1
Free home rental price analysis with bullseye pricing.
Step #1
Our technology crunches thousands of local market numbers to get you the highest rent possible, in the least amount of time.
Step #2
RentFeeder™ markets and matches your property to the right tenants.
Step #2
We'll find you the perfect fit within 24 hours of a signed rental property management agreement.
Step #3
Property And Cash flow management preservers.
Step #3
Leave the maintenance requests & rent collection to us. You can sit back and relax!
Step #4
Extra peace-of-mind, game-changing services.
Step #4
Our Professional Landlords are born problem-solvers, available 24/7 to handle all of your needs!
Maximize Your Rental Income with our Free Home Rental Price Analysis
Learn why people trust us with their homes.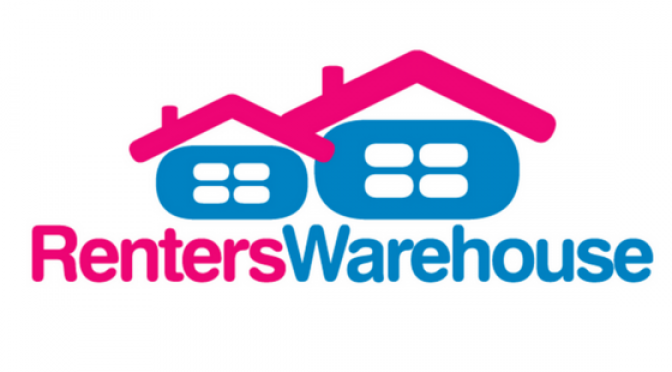 About Our Team
Renters Warehouse Atlanta is the premier leasing and property management company in Georgia. Led by Todd Barton, Renters Warehouse Atlanta's team of local, licensed and specialized Professional Landlords (or the best property managers in town!) are perfectly positioned to help everyday homeowners and investors lease their home or property with total confidence.

Location
695 Pylant Street NW
Suite 223
Atlanta, GA
RWATL, LLC, d/b/a Renters Warehouse - Atlanta, located at 695 Pylant Street, Suite 223, Atlanta, GA 30306, is a duly licensed real estate brokerage, with a license in good standing in the state of Georgia Broker Name: Steven Tingas ; Company Name: RWATL, LLC d/b/a Renters Warehouse - Atlanta Broker ID or License No.164394 ; Company ID or License No. H-65205