Renters Warehouse Arizona Named Top Company to Work for in Arizona
Renters Warehouse Blog
Back to Posts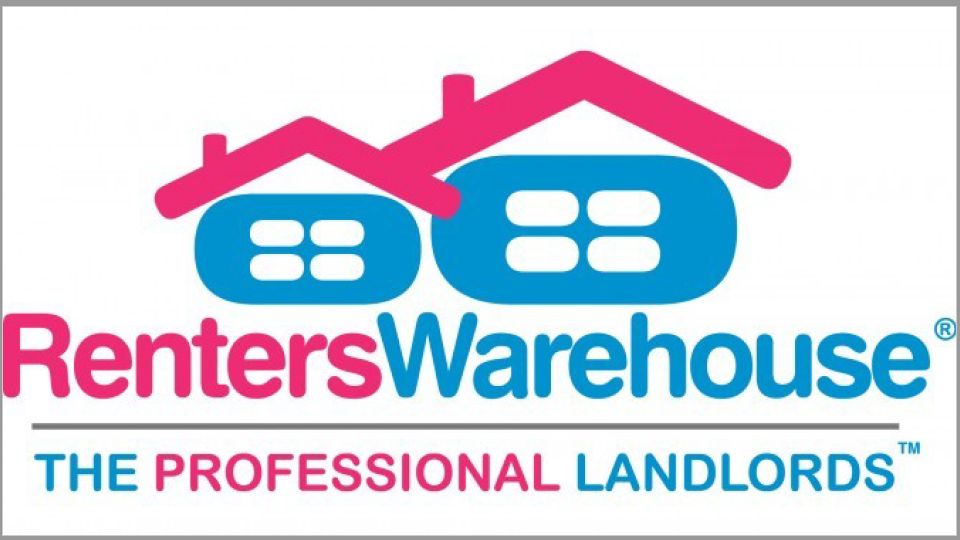 Renters Warehouse, one of the largest and highest reviewed property management companies in America, is thrilled to announce that its Phoenix, Arizona office and team have been named one of the 2017 azcentral.com Top Companies to Work for in Arizona.
All participating companies completed a two-part assessment process conducted by the independent workplace research firm, Best Companies Group, including an Employer Questionnaire (benefits, HR policies, and culture) and the Employee Engagement and Satisfaction Survey, measuring the employee experience.
"This Top Company list gets more competitive each year," said Denise Gredler, Founder and CEO of BestCompaniesAZ and consulting partner for the program. "The list of winners had very impressive employee survey results averaging an overall favorable rate of 90 percent and an overall employee engagement score of 92 percent, which is more than double the national average. These winners should be very proud of their engaged workforces. This presents a powerful opportunity for award-winners to promote their company culture to retain and attract the best talent."
Renters Warehouse is equally proud of its team and its unique culture. "We are proud to be yet again recognized as one of Arizona's 'Top Companies to Work for' this year," shared Renters Warehouse CEO, Kevin Ortner. "Our ability to attract and retain top talent directly contributes to our consistent and award-winning growth, our profitability and our industry-leading products and solutions. It's pretty incredible that our employees' experiences and feedback are at the core of this honor and recognition."
The Phoenix office opened its doors in 2009 as the company's first franchise and with then franchisee, Kevin Ortner at the helm. Eight years later, Kevin is now the CEO of Renters Warehouse and author of the company's cornerstone book for the masses, Rent Estate(tm) Revolution. The Arizona office played an integral role in the growth of the company to where it is today. "When we opened the Phoenix office, it was in the midst of the recession," shared Ortner. "People were on the verge of losing their homes and the situation in Phoenix was not good. We knew we had an opportunity to help in a big way in Arizona, but I never could have imagined how much we'd grow since then."
Nationally, Renters Warehouse can be found in 42 markets and 25 states, managing more than $3 billion in residential real estate and servicing 13,000+ investors across 19,000+ residential homes. In Arizona, Renters Warehouse currently manages over 2,000 properties.
The 100 "Top Companies" were honored at an awards breakfast reception on June 29, 2017, at the Fairmount Scottsdale Princess. To learn more, visit http://www.topcompanies.azcentral.com.
Renters Warehouse Arizona is also a two-time member of the prestigious Inc. 500|5000 of fastest growing privately held companies in the US and is the winner of numerous Best Places to Work awards locally in Arizona.
---
Back to Posts