Renters Warehouse Miami Announces New Investor Takeover in Homestead
Renters Warehouse Blog
Back to Posts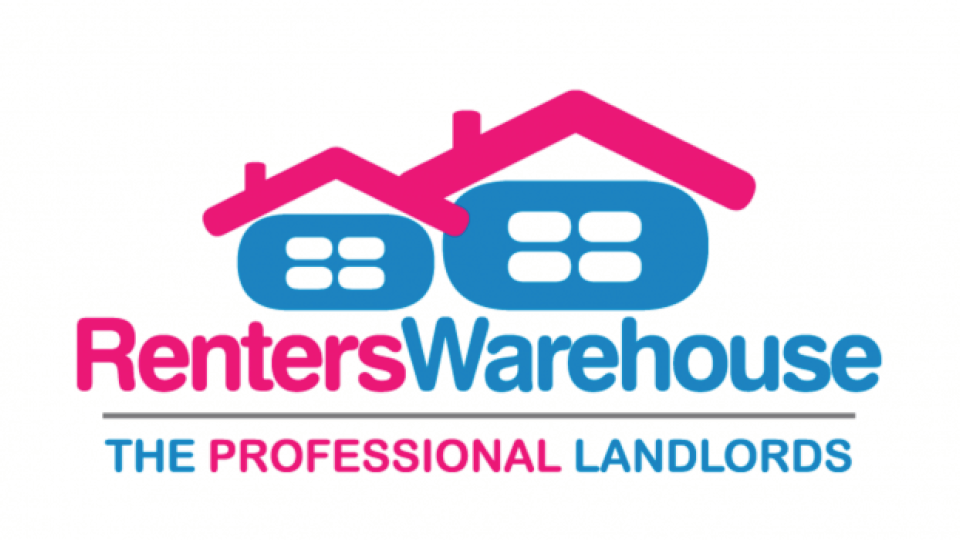 Renters Warehouse, one of the largest and highest reviewed property management companies in America, is announcing yet another exciting investor takeover out of its South Florida office.
As of April 1st, Market Leader Rick Drew and his team at Renters Warehouse Miami will now manage 45 townhomes in Villa Portofino, a luxury townhome community in Homestead. The community features a mix of large three- and four-bedroom townhomes with luxury units and many of the homes are situated on oversized, cul-de-sac or lake front home sites.
"The Villa Portofino community is truly a great addition to the Renters Warehouse portfolio," shared Jon Ortner, Vice President of Portfolio Services. "Its owners were looking for more in-depth institutional reporting and we were happy to provide customized reporting offerings that fit their needs. It's just another way that our Portfolio Services Division is offering Rent Estate(tm) investors an incomparable centralized offering."
The Homestead area is a promising new market for Renters Warehouse, as it's experiencing significant long term rent growth, and occupancy rates remain healthy due to the decline in homeownership across the state. In fact, the area's five-year average occupancy rate is 95.7%.
In addition to being an attractive market, the Villa Portofino takeover will also help Renters Warehouse establish a strong foothold in the Homestead Area. Though only 45 minutes from Miami, Renters Warehouse chose to hire and build a local team to manage the new Homestead properties. With new Rent Estate Advisors joining the team, it will allow for even stronger service coverage for South Florida.
---
Back to Posts