Renters Warehouse Launches Revamped Agent Referral Program
Renters Warehouse Blog
Back to Posts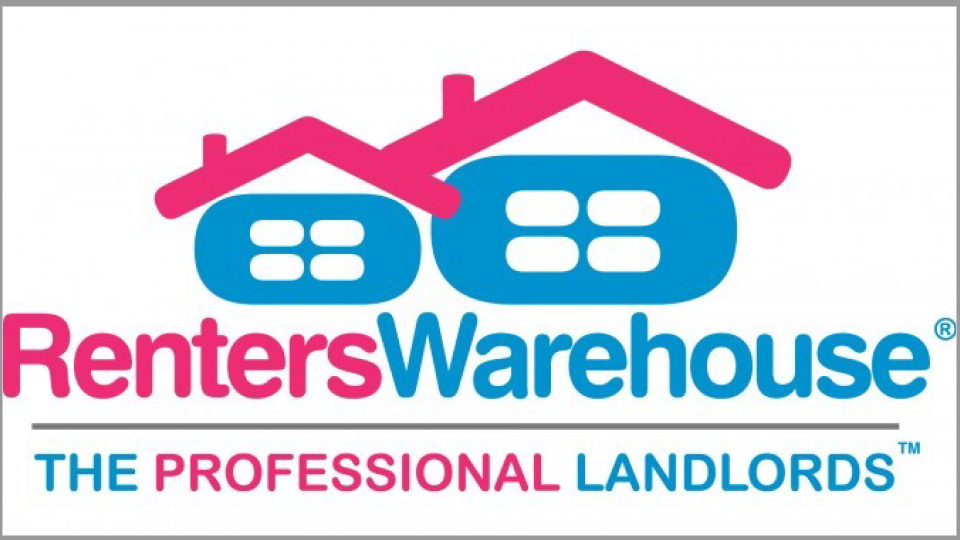 Renters Warehouse, one of the largest and highest reviewed property management companies in the country, has launched its newly revamped Agent Referral Program.
The company, proudly partners with the country's most qualified Realtors and Real Estates Agents as part of its best-in-class, mutually beneficial Agent referral program. Agents can leverage their network to earn cash by referring homeowners in need of property management services to Renters Warehouse.
"Our new referral tracking technology and Renters Warehouse award-winning property management services gives real estate agents the peace of mind that their clients don't have to worry about property management and can focus on buying more investment properties," shared Noel Christopher, Senior Vice President - Corporate Development at Renters Warehouse.
How does it work?
Step One: Refer clients. Send us any referrals you identify as an appropriate prospect for our monthly property management services by submitting your property to renterswarehouse.com/referral. We will communicate the progress and status of the property.
Step Two: GET PAID! Earn up to a $500 commission for every monthly management contract referred by you!
To learn more about the new Agent Referral Program, visit http://renterswarehouse.com/referral/
---
Back to Posts