Renters Warehouse Houston a Finalist at the 2017 Business Excellence Forum and Awards
Renters Warehouse Blog
Back to Posts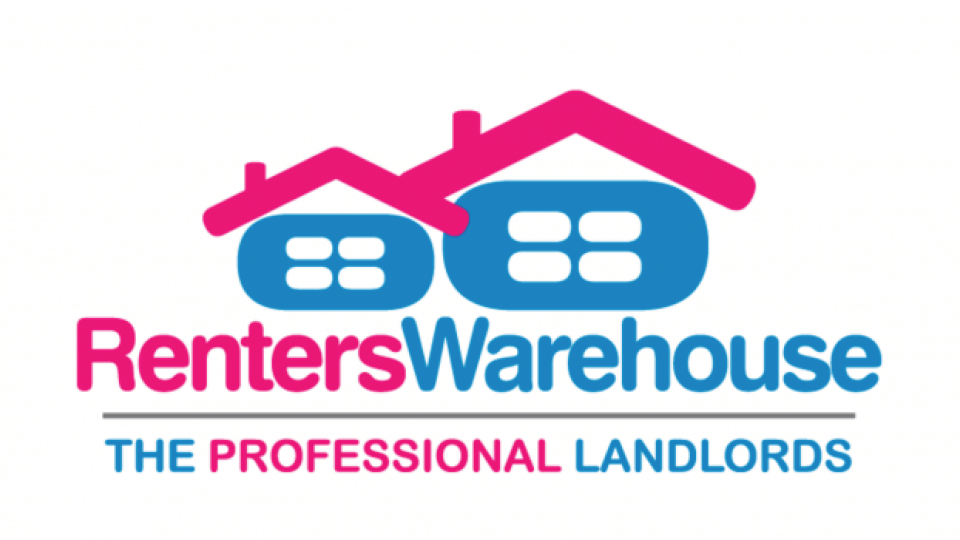 Renters Warehouse Houston and its CEO, Rich Drake, were named Finalists for the Best Community Impact and CEO of the Year awards at the 2017 Business Excellence Awards, which will be held at The Westin in Houston, TX on February 20, 2017.
Renters Warehouse Houston is the fastest growing office under the company name and most recently won Franchise of the Year at the company's 2016 awards gala. After only three years in business, Renters Warehouse Houston experienced a 260% growth rate in 2016, ending the year with nearly 1200 units.
While Drake is being recognized as a finalist for CEO of the year, he attributes his team to the company's success. "We have put together a team of professionals that have openly embraced our core values and are as passionate as the owners of our company about achieving our mission statement," explained Drake. "As a service company, we live and/or die by the quality of service our employees offer our clients. Our employees constantly exceed our client's' expectations, which in turn drives our success."
Drake's team is also being recognized for their outstanding community impact. Renters Warehouse Houston is proud to be a veteran owned and operated business, aiming to hire veterans whenever possible. They have repeatedly donated and raised funds for The PTSD Foundation of America, a non-profit organization dedicated to mentoring combat veterans and their families that have post-traumatic stress. Just in time for Christmas, Drake and his team gathered and sent over 400 pounds goods to Afghanistan for the troops, including mac and cheese, candy, gum, Starbucks ground coffee, and Famous Amos cookies. The generosity of the team made it possible for soldiers to have a small touch of home for the holidays. He and the team also gathered almost 150 toys for the annual Toys for Tots toy drive.
"We continue to strive to always do more," shared Drake. "We facilitate and provide clean safe housing for over almost 1,200 families all over the Greater Houston area. Our business by default is an investment in the community, so naturally we do everything we can to give back. Using the size of our company as a yardstick, the dollar amounts and volunteer hours of our charitable contributions are likely to be a higher percentage than that of most companies in or outside of our industry."
The Business Excellence Awards honor the "best of the best" results in small and medium sized businesses from around the world, and showcases exceptional results for business owners, entrepreneurs, their teams and their companies. The Business Excellence Forum and Awards are sponsored by ActionCOACH, the world's number one business coaching firm. For more about the Business Excellence Forum and Awards, please visit http://www.thebusinessexcellenceforums.com/
---
Back to Posts