Renters Warehouse CEO Kevin Ortner Selected as Semifinalist for the EY Entrepreneur Of The Year(r) 2018 Heartland Awards Program
Renters Warehouse Blog
Back to Posts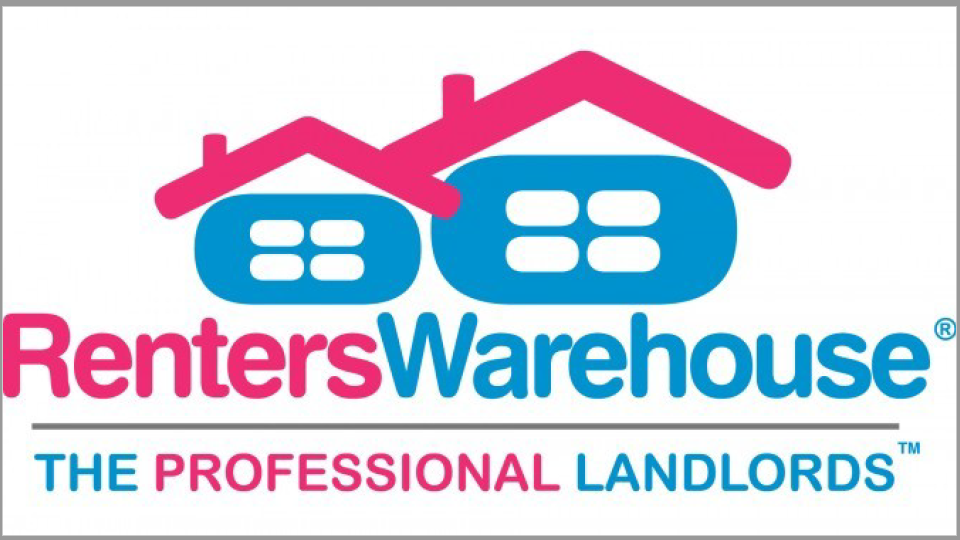 Renters Warehouse, one of the largest and highest reviewed property management companies in the country, is thrilled to announce that its CEO Kevin Ortner has been selected as a semifinalist for the EY Entrepreneur Of The Year(r) 2018 Heartland Awards Program for a second consecutive year.
The EY Entrepreneur of the Year award is one of the world's most prestigious business awards for entrepreneurs. The program is held on six continents and in more than 60 countries and 150 cities. This year marks the 32nd year of the program.
"It's quite an honor to be selected as a semifinalist for such a world-renown award," shared Ortner, who became the CEO of Renters Warehouse in 2015. "Congratulations to the other semifinalists. I'm very proud to be amongst my fellow entrepreneurs in this category, and I can't wait to see what we all accomplish this year."
In 2017, Ortner published his first book, Rent Estate™ Revolution, which shares the award-winning property management company's philosophy and business expertise around single-family rentals. It also educates the general public on how investing in Rent Estate (buying and renting out single-family homes) can offer everyday Americans their best path to retirement security, financial freedom, and the New American Dream.
EY Entrepreneur Of The Year(r) 2018 Heartland Awards program finalists will be announced on May 1st, 2018 with the Awards Gala taking place on June 14th, 2018 at the Hyatt Regency Minneapolis.
---
Back to Posts