Renters Warehouse Celebrates Its 10th Anniversary With Up To 30% Off Services
Renters Warehouse Blog
Back to Posts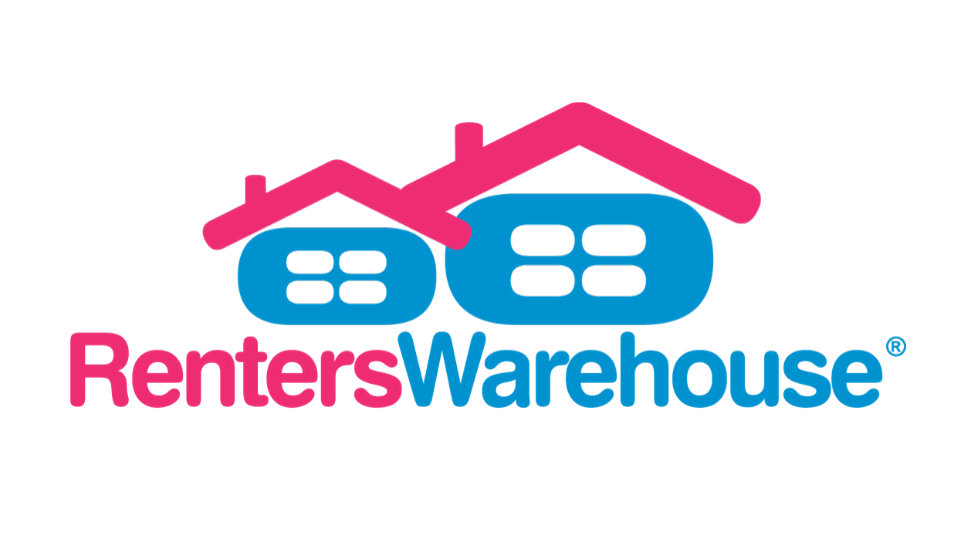 Renters Warehouse, one of the largest and highest reviewed property management companies in America, is celebrating a decade in business and it's kicking the party off with the best promotion the company has ever offered.
Founded in 2007, Renters Warehouse has come a long way since its beginning in Minnesota and to celebrate, it's tripling down to give its clients the gift of up to 30% off all Property Management services for the summer.
One of the most recognized leaders in property management in the country, Renters Warehouse is thrilled to extend their anniversary celebrations to both existing clients and those who are new to discovering the long-term benefits of Rent Estate(tm). "In ten years, Renters Warehouse has grown to over 42 markets in 25 states," shared Kevin Ortner, CEO. "It's quite remarkable and it would not have been possible without over 13,000 investors and homeowners across the country who've put their trust in our offering. This is an exciting way for us to say thank you to each and every one of them and to welcome new members to our growing Rent Estate club. We are marching towards close to 20,000 properties under management nationwide."
Whether you're a new or existing client, there is something for everyone. New clients will be able to save 10% off month-to-month property management services this summer, with discounts applied throughout the length of the lease. And for any client - new or existing, they can save even more - way more - when they choose to prepay for a long-term property management contract. Options include saving 20% for 12-17 months of property management services, 25% for 18-23 months, and 30% for 24+ months.
For those familiar with the brand countrywide, it should come as no surprise that Renters Warehouse has a lot to celebrate. A seven-time honoree of the prestigious Inc. 500|5000 list of fastest growing privately held companies in America, Renters Warehouse has received dozens of awards and recognitions for its growth, leadership, and customer service.
With explosive growth fueled by the launch of its Portfolio Services Division in 2016, a one-of-a-kind centralized service offering helping investors of all types and sizes maximize returns on their investments, Renters Warehouse is shaking things up like no other company before it. With its coined and trademarked term Rent Estate, the innovative company has reinvented the single-family rental industry and created a movement, as explained in its new book, Rent Estate(tm) Revolution released in May to coincide with the company's anniversary.
What will the next decade bring for Renters Warehouse? "We have really big plans over the next few years," said Ortner. "In addition to expanding our office footprint and exponentially growing our number of doors under management to over 200,000 nationwide, we aim to help solve the retirement crisis in our country for future generations by teaching everyday Americans about the power of Rent Estate."
To take advantage of Renters Warehouse's 10th Anniversary promotion of up to 30% off all property management services, or to learn more about how you can create wealth and financial freedom through Rent Estate, visit http://www.renterswarehouse.com.
To learn more about Rent Estate, visit http://www.rentestaterevolution.com and order your copy of Rent Estate(tm) Revolution, Renters Warehouse's cornerstone book for the masses authored by Kevin Ortner and with foreword Dr. Arthur B. Laffer, Phd., Economic Policy Advisor to President Ronald Reagan.
*Terms & Conditions: 10% off month-to-month property management services discount applies to the full lease term and new clients only; Prepayment discounts varying between 15-30% off apply to annual or longer term contracts; Limit 10 homes per customer; No cancellations; Not to be combined with any other discount(s); Leasing services not included; Valid only at participating locations through 9/22/17.
---
Back to Posts