Renters Warehouse Announces That Its Chief Investment Officer and President of Portfolio Services, Anthony Cazazian, Has Been Named a 2018 HousingWire Vanguard
Renters Warehouse Blog
Back to Posts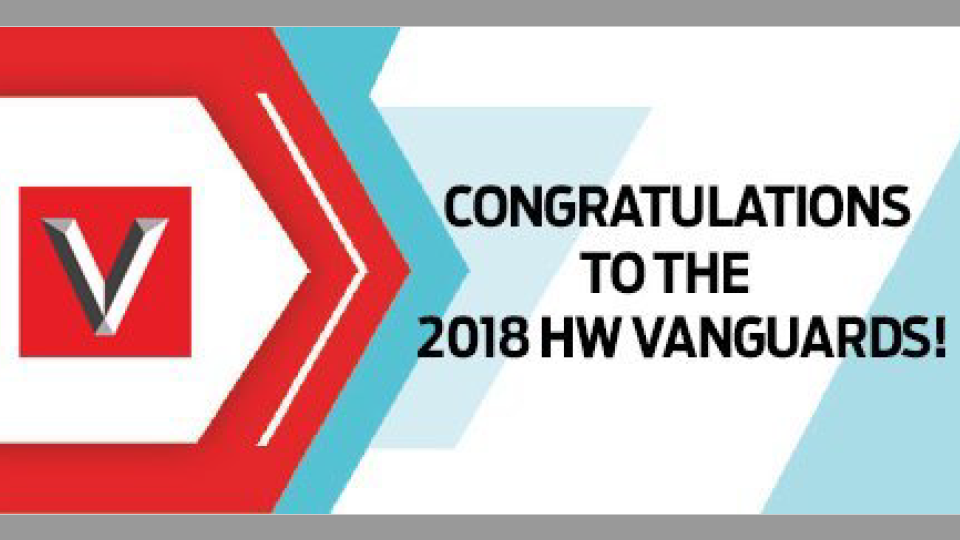 Renters Warehouse, one of the largest and highest reviewed property management companies in the country, is thrilled to announce that its Chief Investment Officer and President of Portfolio Services, Anthony Cazazian, has been named a 2018 HousingWire Vanguard.
This is the fourth year that HousingWire has recognized executives in the housing finance industry for their outstanding leadership in the space. "As the Vanguards award program continues to grow and to be more successful, the entry point gets tighter. These winners are truly the best Vanguards in the mortgage finance industry, and they all deserve the highest honor in the space," said HousingWire Editor-in-Chief Jacob Gaffney.
Cazazian was recognized as a Vanguard for his part in Renters Warehouse solving a growing problem facing the single-family rental industry by creating the largest corporate-owned property management company focused on the asset class. With centralized services and standardized national processes, Renters Warehouse can now provide an investor with a single point of contact to quarterback the management of their single-family rentals across 40+ markets in a very efficient structure.
"Over the last 12-18 months, we have been able to successfully open 12 new markets, execute seven acquisitions and build our new Portfolio Services division which now represents a significant portion of our units under management," shared Cazazian. "Today, we are the largest, corporate-owned, single-family rental property management company in the country to offer this unique service, that didn't exist just a couple of years ago. I'm very honored to be recognized as a Vanguard on behalf of Renters Warehouse for our success in creating this offering."
HousingWire's 2018 Vanguards have led their respective companies to spectacular success, as evidenced by expanding products, services, and profits. These 52 winners were carefully selected by HousingWire's editorial board, chosen for their vital contributions to their companies and the dynamic way they are changing the industry. The majority of winners are leading from the C-suite, and many are also founders or co-founders of their businesses. Others are making invaluable contributions in business development, strategy, risk management and more.
Renters Warehouse exists to help homeowners and investors create wealth and financial freedom through Rent Estate™. To learn more about Rent Estate, visit http://www.rentestaterevolution.com.
---
Back to Posts