Noel Christopher Now a Member of the Forbes Real Estate Council
Renters Warehouse Blog
Back to Posts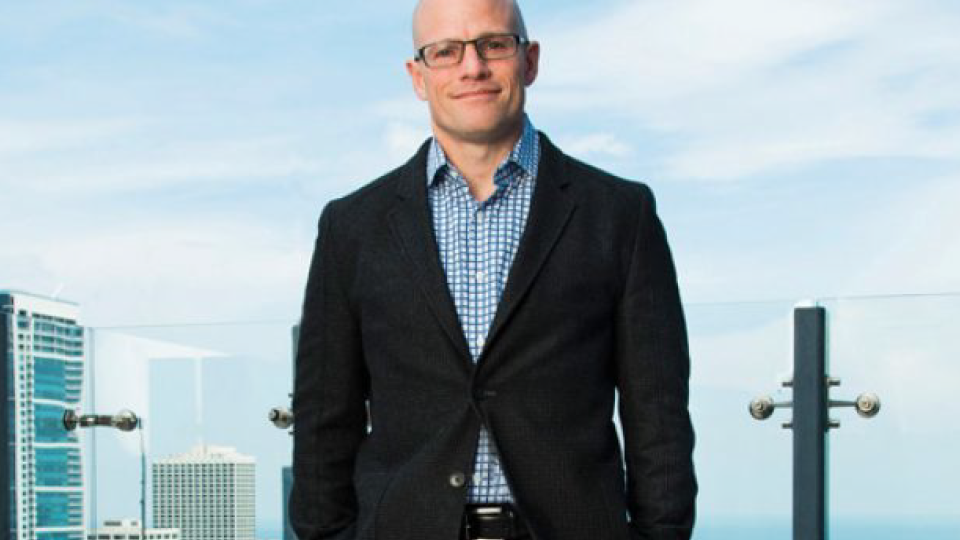 Renters Warehouse, one of the largest and highest reviewed property management companies in America, is thrilled to announce that Noel Christopher, its Senior Vice President of Business Development is now a member of the Forbes Real Estate Council.
The Forbes Real Estate Council is an invitation-only organization for executives in the real estate industry. It is known for being a highly selective and quality-over-quantity organization. All members are senior-level real estate executives at businesses with headquarters or offices located in North America. Most organizations with members on the council have tens of millions in revenue or financing.
One of the most recognized leaders in property management in the country, Renters Warehouse is proud to have a member of its executive team on the Forbes Real Estate Council. "Noel is an invaluable member of our team and the Renters Warehouse family," shared Kevin Ortner, CEO of Renters Warehouse. "His extensive experience across the single-family rental industry makes him one of the leading experts on the residential rental market."
As Senior Vice President of Business Development, Noel and his team manage more than $3 billion in residential real estate. The award-winning and Morningstar rated company manages more than 19,000 homes nationwide for over 13,000 investors in 25 states and growing. Noel uses his expertise to help lead property management company acquisitions, large portfolio takeovers and strategic SFR partnerships. In 2017 alone, Noel has played a significant role in seven buyouts and several new partnerships with turnkey developers to revolutionize the industry.
As a member of the Forbes Real Estate Council, Noel hopes to share his knowledge and experience with other real estate investors and hobbyists on the platform. "There are market forces at play which is creating a wave of consolidation in the single-family rental space," Noel shared. "Renters Warehouse is on the forefront of this industry with best in class property management through a flat-fee model, centralized services, and an investment in innovative technology platforms to efficiently manage single-family homes at scale. This pushes down fees and increases net yield for investors big and small."
Noel earned his Illinois Real Estate Broker's License in 2002 and went on to manage $50 million in commercial real estate transactions over a three-year period. His keen insight about the aftermath of the recession led him to hone his expertise in single-family rentals in 2012, and helped his Century 21-affiliated team to close more than $350 million in investor sales, and rank in the Top 10 nationally. The Chicago Association of Realtors even recognized him among its Top 1 percent of producers from 2011 to 2014. Chicago Agent Magazine has named Noel to the Who's Who of Real Estate from 2013-2017.
To learn more about the Forbes Real Estate Council, visit https://forbesrealestatecouncil.com/.
---
Back to Posts