7 Property Management Tips for Your Milwaukee Rental Property
Renters Warehouse Blog
Back to Posts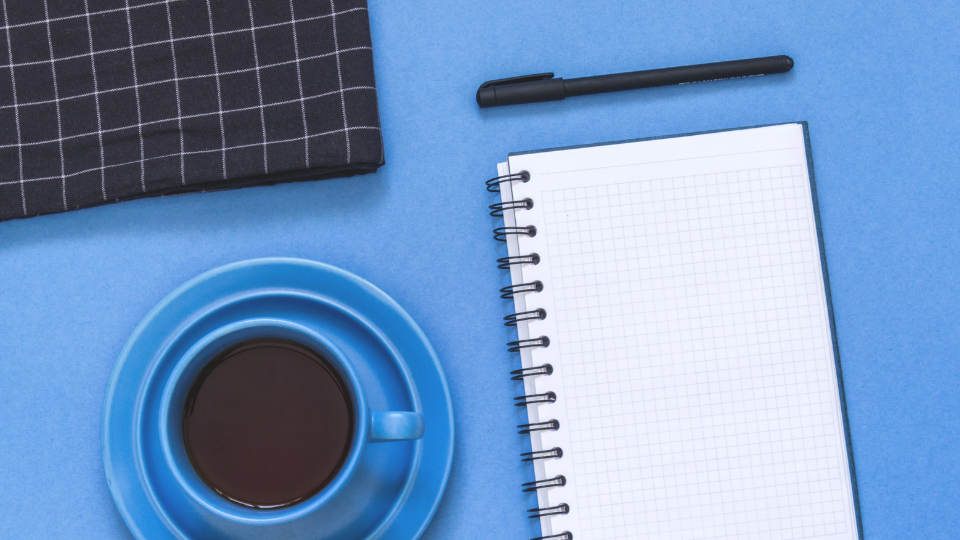 Milwaukee is an old community that has been through many cycles of the housing market. It has recently begun to recover from a several-years dip in housing prices which is why it's such a rite investment rental home market. Housing prices are low but back on the rise and the renter population is on the rise as well. However, the best homes in Milwaukee for investment rentals are older, sturdily built but with many of the usual maintenance concerns of renting older homes.
This means that having a property management game plan is important for investment landlords looking to grow their portfolio in Milwaukee. So we've put together seven top property management tips for Milwaukee rental homes.
1) Know the Maintenance Needs of the Building
When you purchase an older home to rent out, the price will be just right but there may be a few things that need repairing or a little extra maintenance to keep the home in rental-condition. And each home will be unique. Perform full inspections and know each home in your portfolio inside and out. Understand which homes need extra insulation work, focus on the HVAC, or have an attic that must be kept in good repair. The more you know about each home, the better you can profitably maintain it.
2) Build a Custom Lease
For each home, customize your lease to suit the specific expectations, maintenance needs, and house rules you'd like tenants to adhere to. You may, for example, be able to safely welcome small-to-medium pets in one home, but the floors in another home may make it less pet-friendly. You may need to schedule more frequent maintenance visits, or ask tenants to take on one or two extra regular small maintenance tasks depending on the building itself.
3) Work with a Team
When it comes to keeping a Milwaukee rental home in great condition and taking care of your tenants, it's best to work with a team. Not only should you have a roster of local home services to deal with regular maintenance and emergency repairs, but a partnering with a property management team is also a good idea to keep all your bases covered at all times.
4) Take Good Care of Your Tenants
Have a number that tenants can always call and get an answer. If you know that you become busy, recruit others or work with property managers to ensure that your tenants are never left in the lurch if you happen to be busy or out of town. Respond to repair requests promptly, answer questions, and work with tenants who need a little flexibility so long as they're willing to ask and compromise.
5) Build a Tenant Turnover Routine
Tenant turnover is the single most challenging aspect of managing a rental home. It involves a flurry of repairs, updates, staging, marketing, application acceptance, tenant screening, and finally selecting a new tenant who will sign a lease and move in. Having a plan is the only way to get your whole tenant turnover process done quickly. So build a rock-solid routine and run down your checklist every single time.
6) Perform Regular Maintenance on Each Home
Many people put off maintenance inspections and repairs until the tenant turnover process when the house is empty. While this may be the easiest time to perform maintenance, it's a little too limited. Particularly if you have long-term tenants staying for years, it's important to take care of annual or twice-annual maintenance tasks no matter whether there's a tenant in residence or not.
7) Keep Your Rent Up-to-Date
Finally, keep an eye on the housing and rental markets. If rental prices go up in the neighborhood, this is an opportunity to raise your rents between tenants and increase your returns. If you make updates to the home, if inflation creeps onward, or if tenants ask for something special, be sure your rates remain both profitable and competitive. The housing market changes, often for the better, and you want your rents to remain up-to-date.
If you're looking to invest in Milwaukee rental properties or improve your local landlording technique, we can help. Our hassle-free property management services and real estate investment marketplace will help you to take the next steps to financial freedom. Get started with a Free Rental Price Analysis!
---
Back to Posts