6 Property Management Tips for Your Fox Valley Rental Property
Renters Warehouse Blog
Back to Posts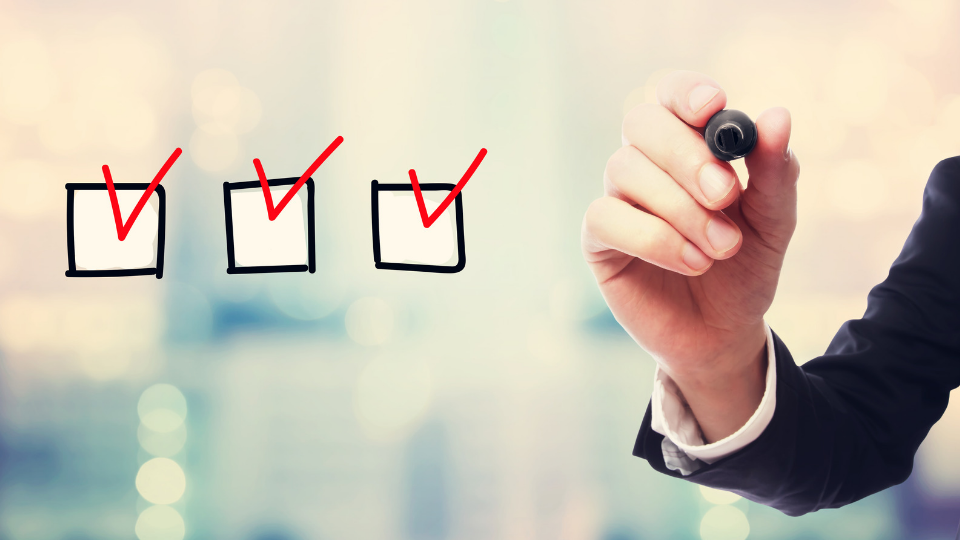 Illinois is an incredibly welcoming place for investment landlords and renters. Among the rolling fields is the Fox River, and the cities of the Fox Valley. This cluster of communities is well-known for a warm small-town culture and excellent public schools. Combined with a low cost of living and competitively low home prices, it's a great place to invest. Whether you already have Fox Valley properties or are looking to expand into the beautiful Illinois vistas and cities, every savvy landlord needs a few property management techniques to keep their properties in order.
Let's take a look at six of the best property management tips you can take on for managing your Fox Valley rental properties.
1) Customize Your Leases
Every property is unique. Even in a cookie-cutter neighborhood, each home is special in its own way. There might be a squeaky step, a finicky HVAC, or a yard that is more secure for pets than others. And between neighborhoods, houses vary widely. This means that each lease should reflect both the maintenance needs and your house rules so that each set of tenants knows exactly what to do, how to care for the house, and what to expect. Because if it's not in writing, it doesn't count.
2) Handle Any Maintenance that Needs Doing
You can rely on tenants to take care of small maintenance tasks, especially if they cause minor damage that can be fixed. But any ongoing maintenance, even if it normally falls into the 'tenant' category is best taken care of by the landlord. Why? To make sure it gets done. You can't guarantee that tenants will remember to clear the gutters, for example. Or even that they will be physically able to. So anything that needs doing, you might as well do it. Your regular twice-annual maintenance routine should be enough to handle most things.
3) Build a Network of Services and Property Managers
Taking care of a home requires a wide variety of skills. From plumbing in the basement to fixing shingles on the roof. No landlord has all the skills necessary, or all the time to take care of tenants and homes. The more homes you own and rent, the more help you need. So start building your network of services. Many landlords work with property managers to help them keep all bases covered at all times. Property managers not only know all the best local services, they can also provide regular maintenance and are always able to answer the phone when tenants have needs.
4) Perfect Your Tenant Turnover and Screening Process
Tenant turnover is the single most challenging part of investment home rentals, after buying the homes initially. While the clock ticks on time without rental income, you will need to inspect, repair, repaint, and re-market the house. Then screen each applicant until the right new tenant comes along. The more streamlined your tenant turnover process is, the better. Property managers are great at this part, or lending a hand with any aspect you don't care to do yourself.
5) Keep In Touch with Tenants
When your tenants are in residence, keep in touch. Make sure there's always someone to answer the phone. Politely schedule twice-annual maintenance visits and check in on how they're doing during this time. Ask if there are little maintenance concerns they haven't mentioned yet and as the lease-end approaches, ask if they plan to renew. This is not just good landlording, it can also give you a head-start on preventative maintenance and the tenant turnover process.
6) Keep the Rent Up-to-Date
Finally, keep an eye on local rents. If the neighborhood average starts going up and/or if you've been making improvements to the house, then it may be time to raise the rent. Unless you have very long-term tenants, it's best to raise the rent between tenants during your turnover process.
Looking for new rental properties in the Fox Valley? Looking to up your landlording game for your Fox Valley homes? We can help! Our hassle-free property management services and real estate investment marketplace will help you to take the next steps to financial freedom. Get started with a Free Rental Price Analysis!
---
Back to Posts