5 Signs You are Ready to Hire a Property Manager for Your Northern Virginia Rental Home
Renters Warehouse Blog
Back to Posts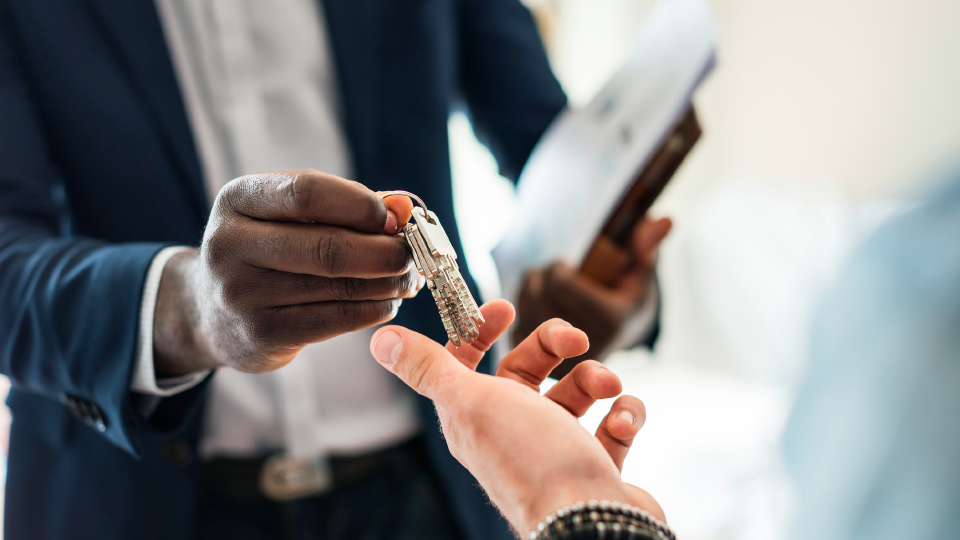 You have a rental home that is, hopefully, bringing in some passive revenue. Maybe you even have more than one rental property in your portfolio. For many landlords, however, the question quickly arises: do I need a rental property manager? If you're seeing these five signs, it may be time to bring in a property manager to help manage your rentals.
Sign #1: You're Struggling to Keep Up
Your rental property has become significantly more of a burden than you intended. It seems as though you're constantly out there, dealing with one thing or another--or, worse, you're putting it off, rather than going in to help your clients handle any issues they might face. If you're struggling to deal with the details of property management on your own, bringing in a professional to help can allow you to take care of those properties--and your renters--without taking more time out of your busy schedule.
Sign #2: You Can Afford It
In order to use a property manager, you need to be able to afford it. Do you have enough rental income to justify the presence of a property manager? While a rental property is a great addition to your financial portfolio, you also want to be sure that it's making you money. It should make enough to:
Pay for the mortgage

Take care of any necessary, regular repairs

Pay for the property manager you need

Generate long-term cash flow
If you can't afford a property manager, you may want to consider raising the rent to compensate. Make sure you check the laws in your area to learn how much you're allowed to raise the rent and how it may impact you long-term.
Sign #3: Your Rental Property is Too Far Away
When you purchased the property--or moved out of one home into another--you thought it was a great addition to your financial portfolio, even though it was a significant distance from your personal residence. Unfortunately, over time, you've quickly discovered that the distance presents more of a headache than it's worth. If your rental property is a long way away, especially if it's in a different city or even a different state, you may find that it's easier to hire someone else to take care of it for you than it is to deal with it yourself.
Sign #4: You're Struggling with Your Tenants
Maybe you're having trouble getting good, quality tenants in your rental property.
Worse, maybe you have tenants in the property, and it seems as though they never pay rent on time.
Whatever is standing in your way when it comes to your tenants, a property manager can help. By hiring a property management company, you will often get better rent management and a better system for ensuring quality tenants--and that can help raise your profits and make your rental property less of a headache.
Sign #5: You Don't Know the Right Contractors
When a pipe bursts in the middle of winter, you're Googling plumbers to figure out who to call. Your rental property needs an annual inspection of its HVAC unit, but you don't even know who the local providers are. If you're struggling to find contractors to handle repairs and maintenance on your property, working with an established property manager can make it easier to develop those contacts and ensure that experienced, trustworthy professionals--at a reasonable budget--are the ones dealing with your property.
Do you need a property manager for your Northern Virginia rental home? Contact us today to learn more about how we can help you manage your rental properties with less headache.
---
Back to Posts