5 Property Management Tips for Your Bethesda Rental Property
Renters Warehouse Blog
Back to Posts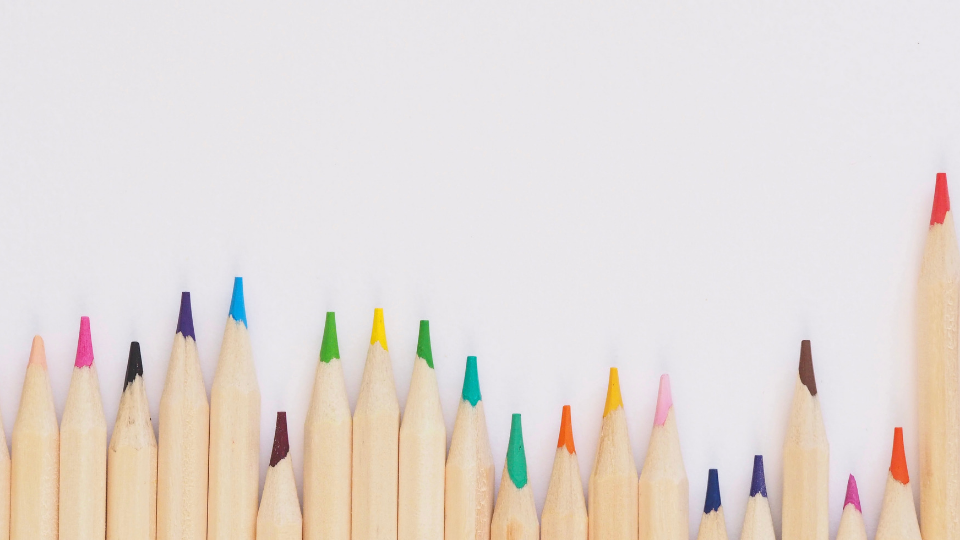 Being a good landlord is about more than being friendly or taking care of repairs on time. Great investment property ownership is much more complex than most people realize when they buy their first rental home. To get great returns from the homes themselves, you need to tackle maintenance with precision and consistency. To provide a welcoming home to tenants, you need to be personable and available. And to keep all your bases covered for more than one nearby property, you may want to work with a team of property managers.
This is particularly important when managing rental property in Bethesda, a city remarkably close to Washington DC. There is an increasingly high demand for rental properties, particularly from professionals and political staff who are in the area for a few years on business. Managing your Bethesda rental properties takes smart property management techniques that we'll dive right into.
1) Screen Tenants Carefully
Finding good tenants is key to managing your property. When you find tenants who won't damage the home, you won't have to worry about repairs. When you find tenants that report problems immediately, you can fix them before extensive damage occurs. Tenants who follow the rules and have the right pets will be easy to manage and enjoyable to host. So the right tenant screening process is key, along with screening every tenant exactly the same way to comply with the fair housing regulations.
2) Learn Each Property Inside Out
Every home you can buy and rent will be different. Some will be older with a few ongoing maintenance concerns. Some will be newer with fine materials to keep in good condition. Some will have squeaky steps or old appliances or large yards to keep in order. Learn the details and needs of each property. This will help you build a custom maintenance plan, lease, house rules, and to better onboard tenants so that each property achieves the best possible performance and longevity.
3) Take Care of Regular Maintenance
Don't wait until tenants move out to perform inspections and maintenance tasks. Make sure you schedule at least one annual wave of maintenance, if not twice a year. Winterize in the autumn and check in on the AC as the Spring starts to warm up. Keep an eye on the roof, foundation, HVAC, and yard. And use these scheduled maintenance times to ask your tenants if there's anything else you can do or small interior repairs that need taking care or.
4) Build a Local Support Team
Most landlords are not master handy-persons who can handle roofing, plumbing, marketing, and tenant screening all in one go. Making sure your investment rentals are well-managed and building an easy-to-maintain process of upkeep is about having a support team. Some landlords do it with a rolodex of local services. Some hire a property management team to help them cover all the bases on all their local and distant properties. Whether your portfolio is one house or dozens, a property management team of repair, marketing, and tenant support professionals is key.
5) Write a Custom Lease and Stick to It
There's a saying in rental real estate (among other industries): "If it's not in writing, it doesn't count". The lease is a legally binding contract between landlord and tenant. Anything contained in the lease should be enforced to maintain standards and protect both parties. But anything not in the lease is not legally enforceable. So make sure you are comfortable enforcing whatever is in the lease. Customize a boilerplate lease, if necessary or customize a new lease for each property. This will allow you to shape your rental payment, late, fees, and move-out policies as well as any property-specific house rules.
6) Update Your Rent Regularly
In high-demand and growing locations like Bethesda, it's important to keep up with rental prices. Not just get the most bang for your buck, but also to remain competitive in the area. Keep an eye on the average rental prices in each neighborhood where you have a rental home, along with how much you improve each property, to know whether it's time to update the rent between tenants.
7) Stay in Touch With Your Tenants
Finally, keep your tenants in the loop. Let them know plenty of time ahead when you're going to stop by or send a maintenance team. Make yourself available through email and phone in case they need to request repairs or ask a question. And check in after events like storms or holidays to make sure your tenants are all set and the home is still in top condition.
If you are looking to expand or improve your investment rental business in the Bethesda area, contact us today! Our hassle-free property management services and real estate investment marketplace will help you to take the next steps to financial freedom. Get started with a Free Rental Price Analysis!
---
Back to Posts