5 Must-Haves When Buying Rental Property in St. Cloud, MN
Renters Warehouse Blog
Back to Posts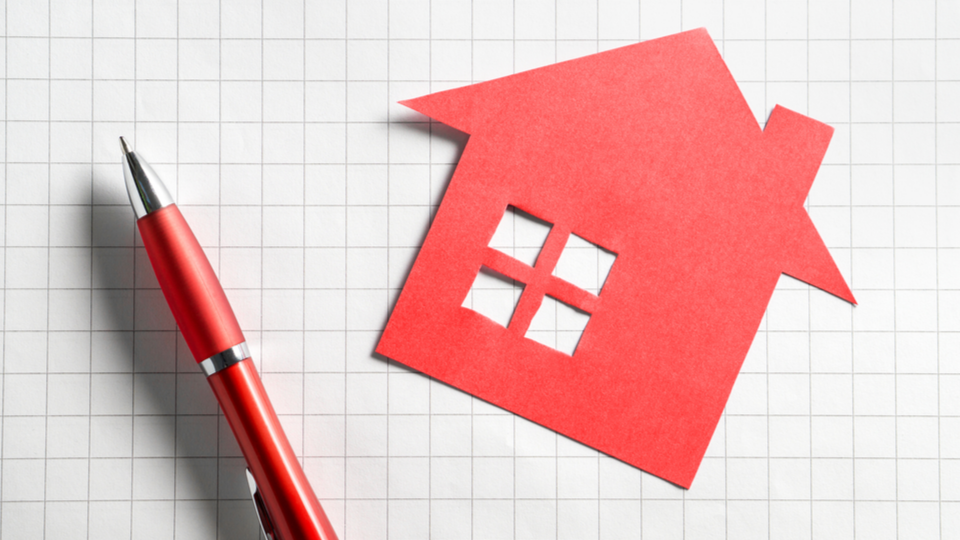 The country is in the midst of a housing crunch, where there is a high demand for homes and the vacancy rate is reaching a historic low. When looking for a good long-term investment, demand is an important factor. If you were investing in stocks, demand for that stock would drive the price up and make the stocks more valuable. If you were investing in a franchise, demand for the brand's services would provide income and increase the eventual resale value. This rule is even more powerful when buying residential real estate.
When populations create a high demand for rental homes, it's those in the position to buy homes that can do the most good and gain the most benefit. If you have the means and the savvy to buy homes as investment property, the market has never been riper for returns and to make a difference by providing the rental homes that most cities acutely need.
St Cloud, Minnesota is among the most opportune markets in terms of both demand and available home prices.
The St Cloud Rental Market
Home prices in St Cloud, Minnesota are lower than both national and state prices right now and on the rise, making them a wise investment on this factor alone. But the vacancy rate in St Cloud is also at an impressively low 1.6%. This has resulted in demand so great for rental homes that independent professionals are finding roommates just to share the rental homes that are available.
At the same time, there are houses on the market that could easily be turned into part of the rental home supply that is so acutely needed. Average rent in St. Cloud is also slightly above the national average at around $1,300 to $1,400. Smart property investors know that this is the perfect storm for picking up residences that will see a reliable demand and satisfying returns.
Of course, before you settle on a property for purchase, it's important to go down the list of requirements to ensure that the property you've chosen is a good investment in its own right.
5 St Cloud Investment Property Must-Haves
1) Proximity to Schools and Parks
St Cloud is a beautiful city with tons of parks and good schools. It's a great place for families and for nature-loving professionals. The Mississippi runs right through the city as well. This means there are plenty of opportunities to find a home on the market near at least one of these attractions that renters will love.
2) Passes Inspection with Flying Colors
Homes in St Cloud range widely in age and style. Often, a good rental home candidate is an older house but it needs to pass inspection with all the right infrastructure intact. You can replace the floors and repaint the walls, but foundation, roof, and drywall integrity is critical. Make sure any home is structurally in good shape with no unpleasant maintenance surprises.
3) Mid-to-High Average Neighborhood Rent
Never be the highest rental price on the block. Look for smaller homes in high-rent neighborhoods or older homes in neighborhoods that are clearly being developed and modernized. These are likely to allow you charge a reasonable rent for the property's worth without being near the upper end for the area. Plus, the areas will have greater renter demand.
4) Cozy Design and Curb Appeal
Curb appeal matters, and there's only so much you can change about the exterior of a home for a reasonable investment price. Look for homes that are already cozy and attractive, or could be made that way with a little landscaping.
5) Satisfying Returns
Finally, calculate for returns. Generally, rent should be around 1% of your total investment. Then your return rate (or cap rate) can be calculated by dividing your annual rent income (minus expenses) by your total investment. The number remaining will be your percentage of returns each year. If this number is satisfying, then you're ready to invest.
---
Are you looking to invest in rental properties in St Cloud, Minnesota? Explore our unique inventory of fully leased off-market single-family rental properties for sale! You can also get in touch online or by swinging by our Renters Warehouse office in St Cloud to consult on your real estate investment plans and needs. We'll be happy to hear from you!
---
Back to Posts