5 Must-Haves When Buying Rental Property in Salt Lake City
Renters Warehouse Blog
Back to Posts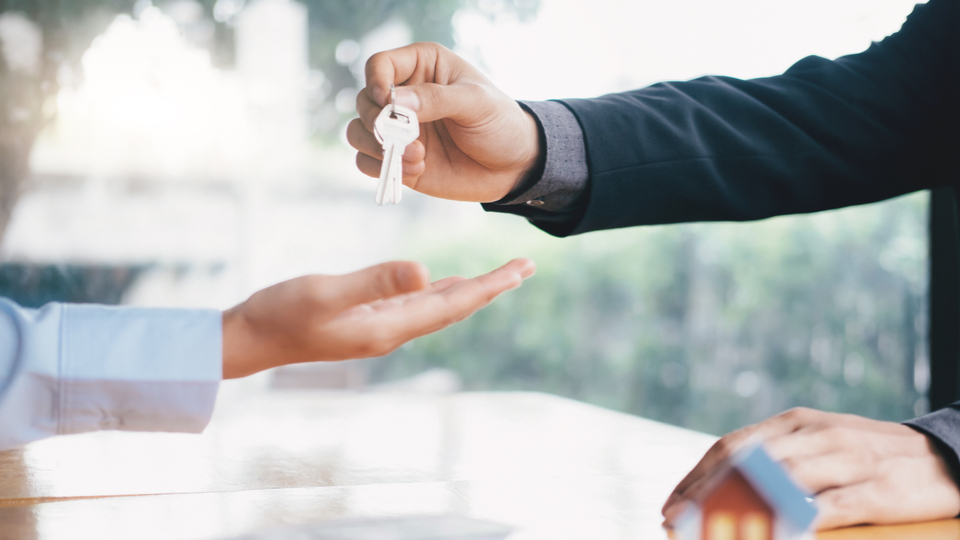 For anyone looking to build their investment in something both stable and rewarding, rental homes have always been an excellent choice. Home prices consistently rise over time, which makes them inherently a valuable investment that will eventually pay off. But unlike other types of investments that only build in eventual returns, rental homes also provide new income month on month because you have put them to an important use: providing homes for families who can't afford to buy yet or cannot yet put down roots in one place.
Rental homes are a vital part of the housing economy because they serve somewhere between 20% to 60% of the population in any modern region. Well-kept rental homes and responsible landlords are they key to a healthy and growing society with housing flexibility. When you invest in rental properties, you are not just arranging for monetary returns, you are providing a valuable resource for the community.
Salt Lake City Rental Market
One of the best ways to do this is to find regions where rental demand is on the rise and turn homes on the market into a portion of the rental home supply. This is also a great way to grow your returns, as these circumstances pair perfectly with rising home values and economic demand for rental homes. Salt Lake City is a perfect example of a market like this.
After an impressive dip in home prices, home values are once again on the rise as the job economy of Salt Lake City booms. Any time both population and home values rise at the same time, investment home buyers are in the right place to find great properties and provide much-needed rental home opportunities.
However, before you choose one or more Salt Lake City homes to invest in, you'll want to make sure they are good investments for your portfolio. Check each home against the following investment property must-have qualities.
5 Salt Lake City Investment Property Must-Haves
1) Profitable Neighborhood for Rentals
The first requirement for any good rental investment is whether the neighborhood is supportive of rental investment in the first place. If there is a very low ratio of rentals in the area or if the average rental price is lower than would be profitable, look in a different Salt Lake neighborhood for opportunities.
2) In Good Repair with No Maintenance Surprises
Salt Lake City has very high standards for building maintenance and repair, especially for rentals where owners are responsible for tenant safety. This means you'll want to start with as high-quality a home as you can find. Not only should your investment home pass inspection ensuring no unpleasant maintenance surprises, you also want a home that is as close to move-in ready as possible to minimize necessary upgrades.
3) Reasonable Investment to Income Ratio
Any investment home, naturally, needs to provide reasonable returns over time. While it is sometimes difficult to calculate home value prices, other than that they will rise, you can calculate how quickly the monthly rent will repay your investments and then start building into profit. This is known as the "cap rate" in real estate or ROI in the business world.
4) Compares Well to Other Properties
No matter how good an investment looks initially, it's important to compare to other opportunities in the area. Salt Lake City is full of homes that would make great investment rentals, but not all deals are equal. Some are significantly better deals than others. Comparing a collection of home opportunities will give you perspective and help you find the best possible deals on the market.
5) You've Got a Management Plan Ready
Finally, any rental home in Salt Lake City needs to be very well-managed both to uphold maintenance standards and to take good care of the tenants. Even if you live in or near Salt Lake City, it's smart to have a property management team on your side to ensure all bases are covered and someone is available to provide assistance at all times for tenants.
---
If you are looking into investment properties in Salt Lake City, explore our unique inventory of fully leased off-market single family rental properties for sale! If you'd like to consult on your investment plans, you can also swing by our Renters Warehouse office in Salt Lake City or contact us online. We'll be happy to talk in any way that works best for you!
---
Back to Posts