5 Must-Haves for a Rental Property Purchase in Washington DC
Renters Warehouse Blog
Back to Posts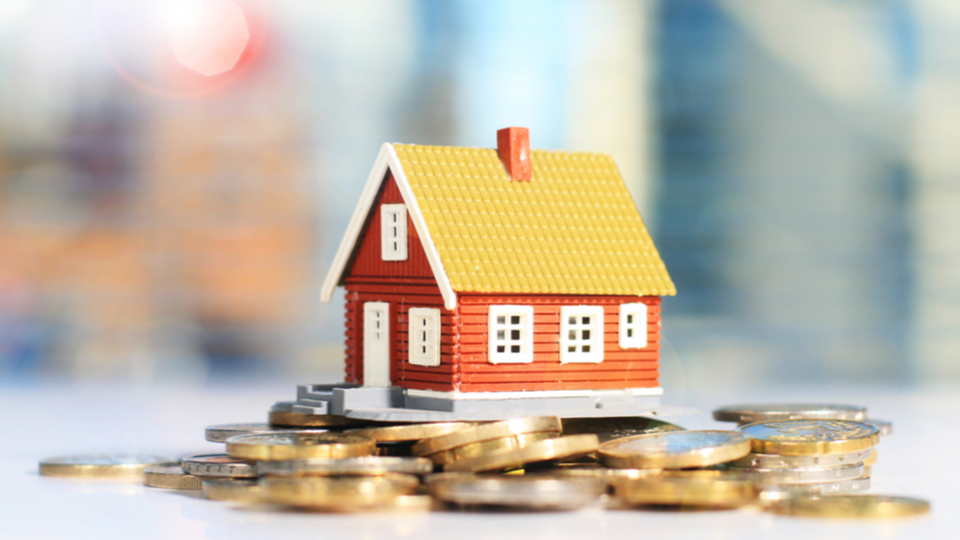 The right rental property can make an excellent long-term investment. Wise investors purchase homes they can rent for more than the cost of owning the property, which yields monthly income. Since they're holding the property as a long-term investment, they'll benefit from appreciation in the property's value. Here are the must-haves when you're purchasing a rental property in the nation's capital.
1. A Good Neighborhood
The old adage that location, location, and location are the three most important things in real estate rings especially true when you're purchasing an investment property in DC. Each neighborhood has a distinctive character. Some neighborhoods are in greater demand than others.
The neighborhood influences who is likely to rent your property. For example, the neighborhoods with the best schools are attractive to renters who have families. It's easy for investors to figure out where the city's best schools are. The city government has mapped all public schools and has given the best public schools a five-star rating.
Washington is also a college town. Students are likely tenants for properties within walking distance of one of the universities. All types of renters want to live in safe neighborhoods with convenient access to work or school. Also, renters usually want to live near desirable amenities like parks, restaurants, and shopping.
2. An Acceptable Price
What qualifies as an acceptable price? It's a competitive price that allows you to reach your investment goals. You have to do your research to find out what combination of price point and expenses will yield your desired return on your investment. Many real estate investors seek to get a rate of return between 5 and 10 percent.
3. Access to Parking or Metro
Renters need to get around. Many DC residents have gone car-free. They need easy access to Metrorail, the city's subway system. Buying a property that is a short walk from a Metrorail station can be very profitable.
Other DC renters prefer driving. While properties with driveways or garages are ideal, such properties have limited availability in DC. A property that doesn't have off-street parking and is not located near a Metrorail station should be:
Located where on-street parking is usually available or
On a block where residents can obtain city-issued residential parking permits
4. Central Air Conditioning
Washington summers are notorious for their heat and humidity making air conditioning a must. Yet, some of the city's older houses still lack central air conditioning. Window air conditioning units are not an attractive substitute for today's renter.
5. The Right Condition
What qualifies as the right condition depends on your experience level as an investor and your repair budget. New investors may want to avoid homes in need of major repairs such as foundation issues, a compromised roof, or outdated wiring. Inexperienced investors may want to consider move-in ready homes and homes that need minor repairs like replacing a tile floor, fixing faucet leaks, or repainting the interior.
State of the Real Estate Market in Washington DC
Data for the Washington DC real estate market reveal it's one of the hottest markets in the country. The majority of the city's residents are renters. The median rent for a single-family home is $2,220.
Washington has high-quality renters due to the region's strong labor market. DC's median household income is $70,848. The local economy is based on the presence of the federal government and the strength of the technology, hospitality, and tourism sectors.
More jobs and renters are expected to come to Washington soon. Since Amazon plans to open its second headquarters in nearby Northern Virginia, experts forecast a portion of the residents drawn by Amazon will locate in Washington to live close to the city's amenities.
The real estate market reflects the health of the local economy. According to Zillow, the median sold price for a home in the city is $528,500. Homes spend an average of 61 days on Zillow's marketplace.
Explore our unique inventory of fully leased off-market single-family rental properties for sale! Contact us today to learn how we can help you find and manage an investment property in the nation's capital.
---
Back to Posts